NEW OFFERING – Lakeview Apartments – Lyons, GA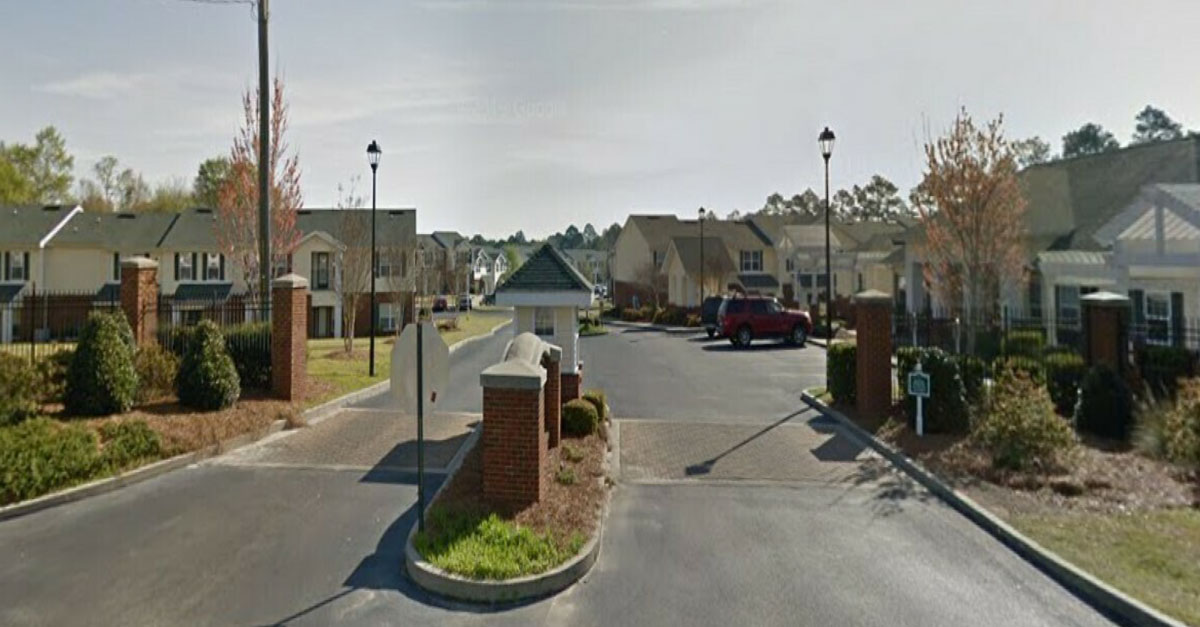 The LIHTC Group just announced the offering of the Lakeview Apartments in Lyons GA.
Lakeview Apartments is 72 units of affordable housing in Lyons, GA. It offers one (1), two (2), and three (3) bedroom floor plans. The property currently has restrictions at 60%, 50%, and 30% of Area Median Income (AMI) but the 50% and 30% restrictions can now be moved to 60% making all units at that level.
Lakeview Apartments is a modern apartment complex located in Lyons, GA, with a serene and picturesque setting overlooking a beautiful lake. The community offers spacious one, two, and three-bedroom apartments with modern amenities and high-quality finishes that cater to a wide range of lifestyles. The apartments feature open floor plans, large windows that let in ample natural light, and modern kitchens with stainless steel appliances, granite countertops, and ample storage. The units also have full-size washers and dryers, making laundry day a breeze. Some apartments also come with a private balcony or patio, providing stunning views of the lake and surrounding landscape. The community amenities at Lakeview Apartments are equally impressive, including a resort-style swimming pool, a state-of-the-art fitness center, and a clubhouse with a kitchen, lounge, and entertainment area. The complex also has a picnic area with grills and a playground, providing ample outdoor space for relaxation and recreation. Lakeview Apartments is conveniently located near downtown Lyons, providing easy access to shopping, dining, and entertainment options. It is also a short drive to Vidalia, GA, and other surrounding cities, making it an ideal location for those who value convenience and accessibility.
Lyons is a city located in Toombs County in the state of Georgia, United States. With a population of approximately 4,000 residents, Lyons is known for its friendly community and southern charm. The city is situated in the southeastern part of Georgia and is surrounded by beautiful farmland and forested areas. Lyons has a rich history dating back to the late 1800s and has several historic landmarks, including the historic downtown area and the Toombs County Courthouse. The city is also conveniently located near larger metropolitan areas, such as Savannah and Macon, providing access to additional cultural and entertainment options. The closest major airport to Lyons, Georgia is Savannah/Hilton Head International Airport (SAV), which is located approximately 84 miles (135 kilometers) northeast of Lyons.
About The LIHTC Group: The LIHTC Group is a national brokerage and consulting firm that works exclusively with multi-family assets in both the Affordable Housing and Market Rate sector. With offices in Illinois, Florida, and California, The LIHTC Group has far-reaching relationships with both local and national groups. These relationships include pension funds, private family offices, national REITS, and nonprofits, as well as small private investors and syndicators of both Affordable and Market Rate assets. The LIHTC Group uses a proven systematic approach to reaching out to the marketplace in order to maximize value on behalf of their clients — both buyers and sellers.