Asset Sales
The LIHTC Group works exclusively with multifamily assets. Reaching our local, regional and national apartment owners, investors and syndicators of both Affordable and Market Rate assets. We have a proven systematic approach to reaching out to the marketplace in order to maximize value on behalf of our clients.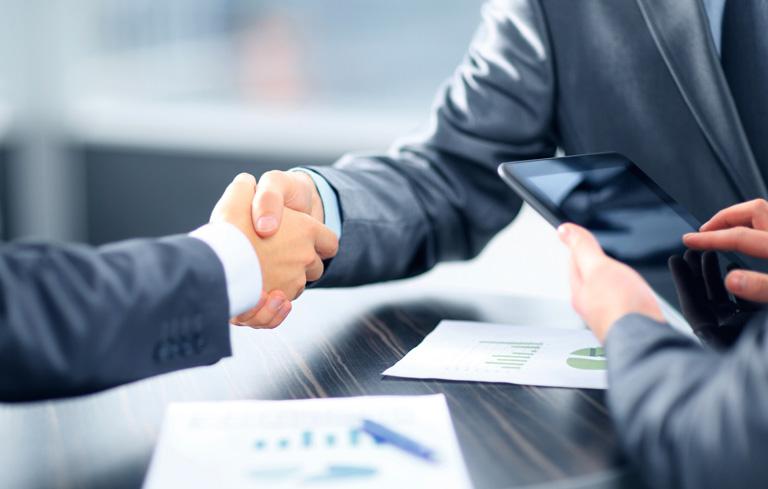 Partnership Interest Sales
We understand that in the Affordable Housing world, strategies for dispositions are so important with the ever evolving tax laws. GP and LP positions change and either party may desire to sell their interest. We can provide insight into what the markets appetite may be for such acquisitions and help implement a strategy to successfully sell GP and LP interests.
Sales of Properties within the initial Tax Credit Compliance Period
We have extensive experience in helping buyers and sellers maneuver through the complexities of a transaction involving a LIHTC property still within the initial 15-year compliance period. Our team has dealt with many State housing agencies to become familiar with what procedures are required for a timely state transfer approval when a tax credit property is being sold.
Broker's Opinion of Value
We can provide an accurate value of what your asset is worth in today's marketplace, if you are considering the sale of a Market Rate asset or LIHTC community. To request a Broker's Opinion of Value, please contact our office. We will not embellish or over exaggerate the value to gain business. LIHTC takes pride in accuracy and moral values.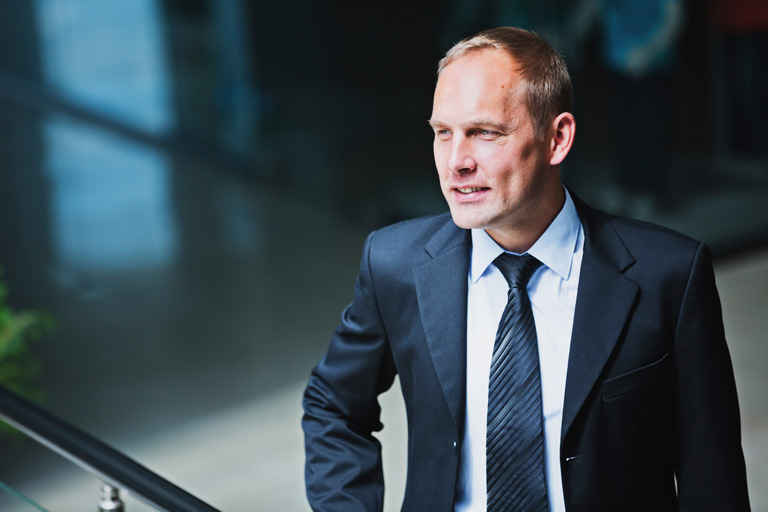 National Exposure & Reach
Our unique structure allows us to utilize a national platform to successfully facilitate our clients acquisitions and dispositions in all 50 States, including Puerto Rico for which we have local talent on the ground and have successfully conducted business.