NEW OFFERING – Tori Pines Apartments – Sandersville, GA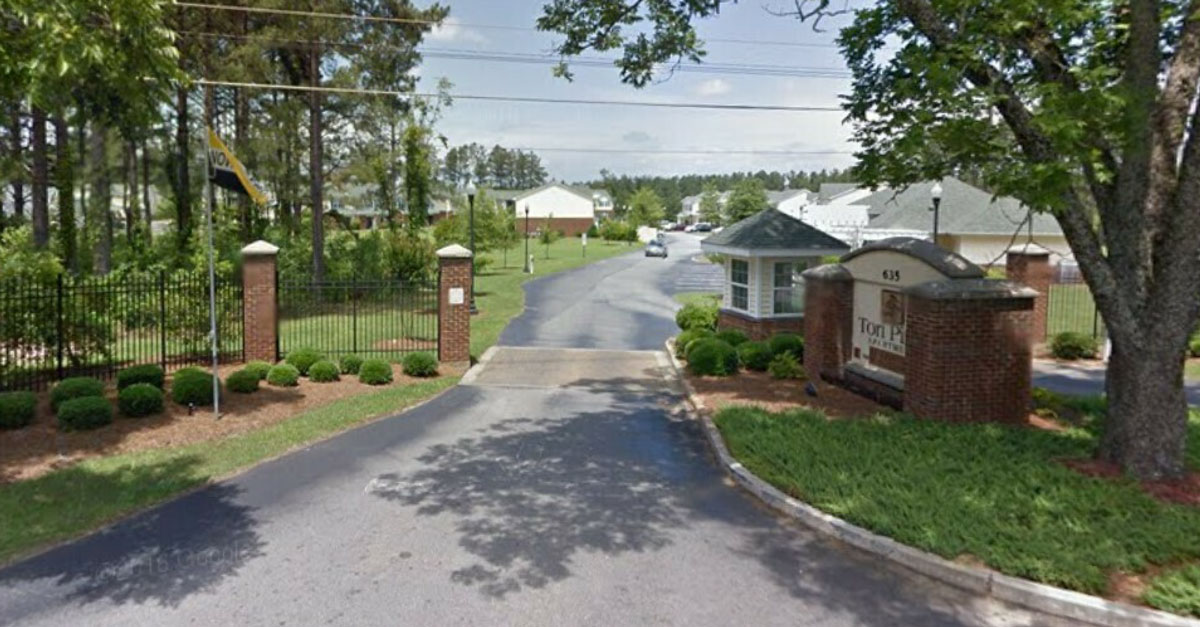 The LIHTC Group just announced the offering of the Tori Pines Apartments in Sandersville GA. 
Tori Pines Apartments is an affordable housing property built in 2006 located in Sandersville, GA. It hosts one (1), two (2), and three (3) bedroom floor plans with a total of 64 units. Rental restrictions are currently a mix of 60%, 50%, and 30% of Area median Income (AMI) but they can all be adjusted to 60% AMI.
Sandersville is a city located in Washington County in the state of Georgia, United States. With a population of approximately 5,800 residents, Sandersville is known for its historic downtown area, beautiful parks, and southern hospitality. The city is located in the central part of Georgia and is surrounded by agricultural land and forests. Sandersville has a rich history dating back to the early 19th century, and visitors can explore several historic landmarks and buildings, including the Old City Jail and the Brown House. The city is also home to several parks and recreational areas, including the 200-acre Hamburg State Park, which offers camping, fishing, and boating opportunities. The local economy is primarily driven by agriculture, with cotton and peanuts being major crops in the area.
About The LIHTC Group: The LIHTC Group is a national brokerage and consulting firm that works exclusively with multi-family assets in both the Affordable Housing and Market Rate sector. With offices in Illinois, Florida, and California, The LIHTC Group has far-reaching relationships with both local and national groups. These relationships include pension funds, private family offices, national REITS, and nonprofits, as well as small private investors and syndicators of both Affordable and Market Rate assets. The LIHTC Group uses a proven systematic approach to reaching out to the marketplace in order to maximize value on behalf of their clients — both buyers and sellers.